About Us
About Us
LEI was established in 2010 and brings together many years of practical experience. It has been formed to provide specialist services and expertise for land treatment of wastes, irrigation and nutrient management, agricultural engineering and science, and community wastewater projects. A range of broader services are also provided, including project management, resource consent assistance, peer reviewing and technical reporting and policy advice to Regional and District Councils.
Small, Smart & Efficient
Being a small business allows flexibility and rapid decision making to offer appropriate and up to date technical expertise. Technical skills are provided for a narrow range of services, of which we consider ourselves to be experts. To help with the placement of these skills we coordinate and work within a network of like minded specialist professionals, sometimes requiring us to adopt the role of project managers, of which we have considerable experience.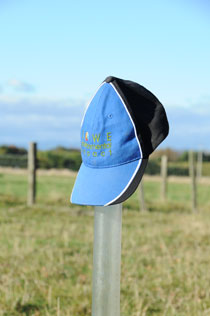 This experience helps us with the strategising of the bigger picture and making the seemingly impossible possible using innovative, pragmatic and practical solutions.
Being a small focused business allows us the ability to fit alongside existing teams of smaller consultancies and also provide the technical 'grunt' often lacking with larger service providers.
Focused
We focus on making your project successful, and get the satisfaction out of doing so. This is achieved by providing high quality service and advice, applying innovation and celebrating a job well done.
We want to
have balance in our work/home lives
not work every daylight hour and have fun in our work
help you succeed by going the extra mile to achieve results